Seasons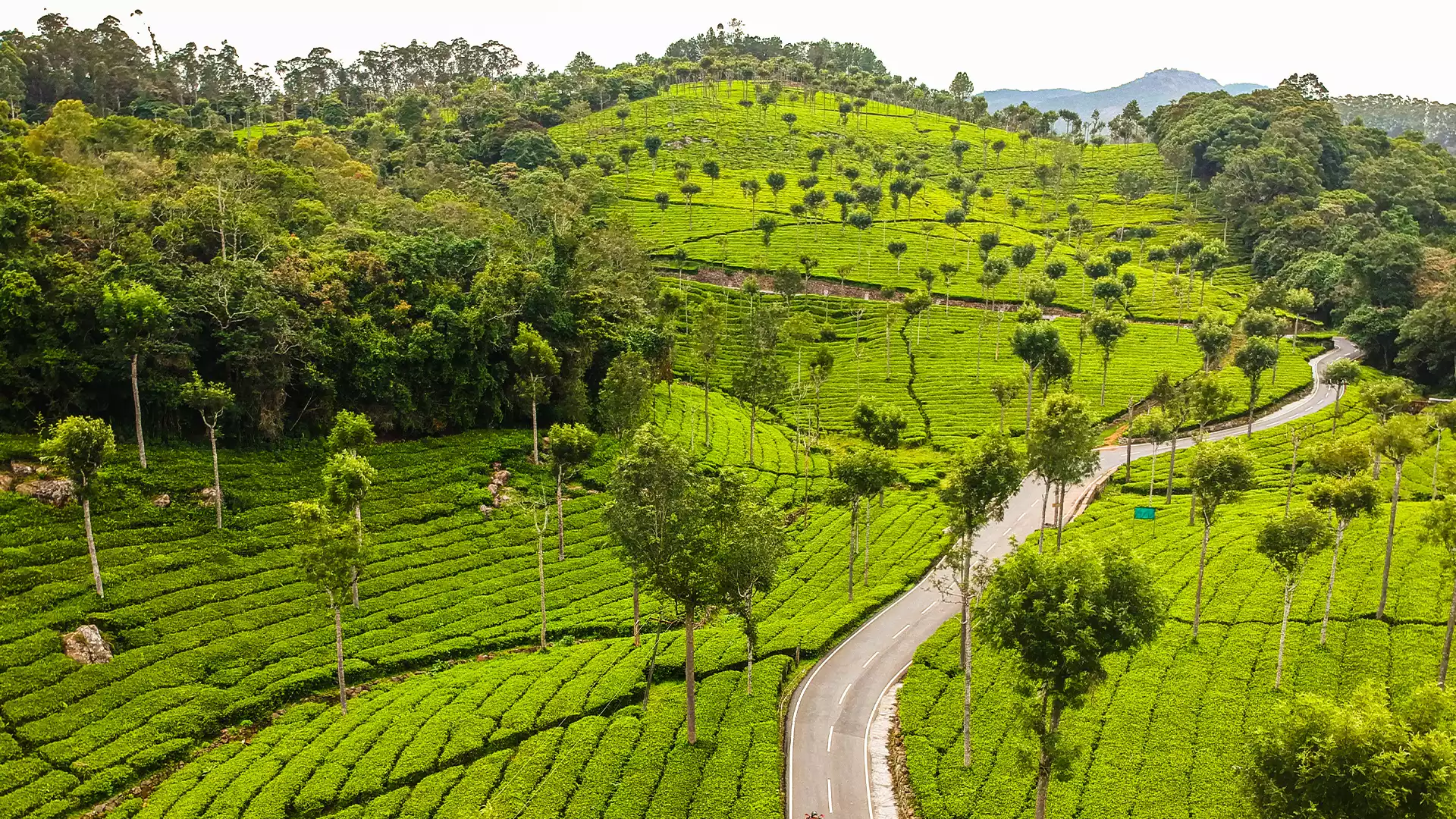 The summer in Tamil Nadu starts in March and ends in May. The temperature may rise up to 40°C, but the hill stations in the state are the best places to visit to escape the heat of plains. The monsoon season is from June till September. The weather will be humid due to heavy downpours and the temperature will hover between 24ºC and 30ºC. The winter in Tamil Nadu stretches from October to February. This season is favourable for sightseeing trips and the temperature ranges from 21ºC to 30ºC during this period.
History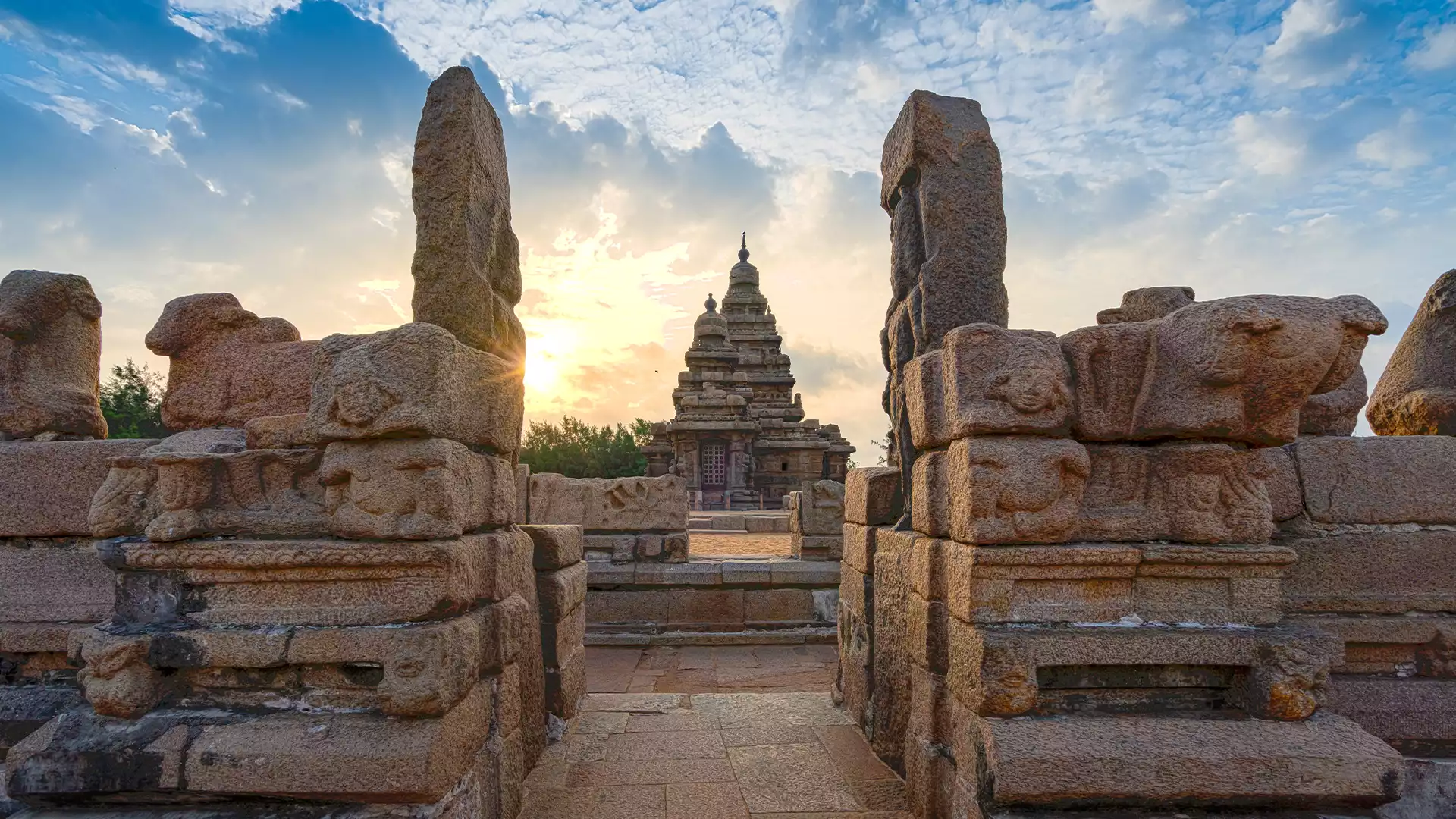 Tamil Nadu is much older than North India. It existed as part of the continent (called Lemuria or Kumarik Kandam) that linked Africa and Australia. The Tamils or the Dravidians are therefore one of the earliest races in the world. Prehistoric tools, weapons and burial sites have been discovered in various parts of Tamil Nadu.
Festivals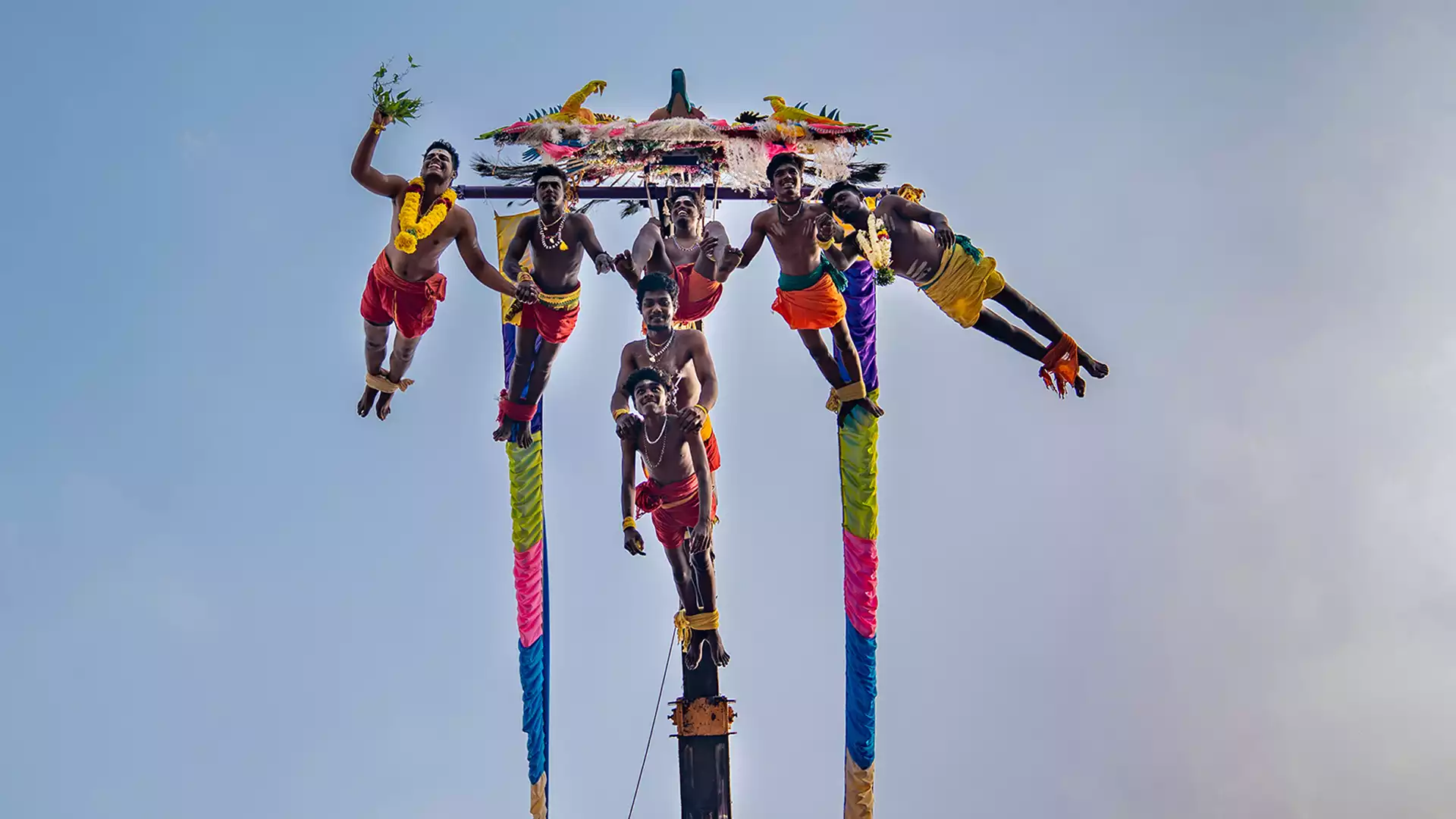 Tamil Nadu is the land of festivals and the easiest way to understand the culture of a region is to attend a local festival. Some of the popular state festivals are International Yoga Festival (Puducherry), Pongal (statewide), Thyagaraja Aradhana (Thiruvaiyaru), Teppam (Float) Festival (Madurai), Natyanjali Dance Festival (Chidambaram), Chithirai Festival (Madurai), Karthikai Deepam Festival (statewide), Chennai Festival of Music & Dance (Chennai) and Mamallapuram Dance Festival (Mamallapuram).